True enterprise mortgage sales and marketing, tailor fit for the unique needs of your mortgage business
What we offer
All mortgage companies are NOT the same. We'll bring you the right solution for your needs.
Lead Tracking
Automate all of your lead tracking and management including lead distribution and assignment/reassignment
Automated Marketing touch points
Let Nextwave CRM handle all of your personalized follow-up sales and marketing touch-points to complement and reinforce your messaging and consistency and to ensure that no relationship gets left behind
Borrower/Partner Milestone updates
Milestone update emails/text messages auto-triggered to keep your borrowers and partners aprised every step of the way
Traditional Retail Referral
For top producers we've got you covered with tools to track and manage your BDM pool of Referral Realtors and Partners as well as your borrower prospects, pipeline and nurturing activities
Call Center and Direct Retail
With sophisticated lead routing and call management workflow coupled with automated dialing, texting and recorded voice mail, your team will be optimized for performance and efficiency
Wholesale Broker/Partner Management
From rate sheets to tight TPO integration with your LOS your AE's can stay on top of the brokers they need to target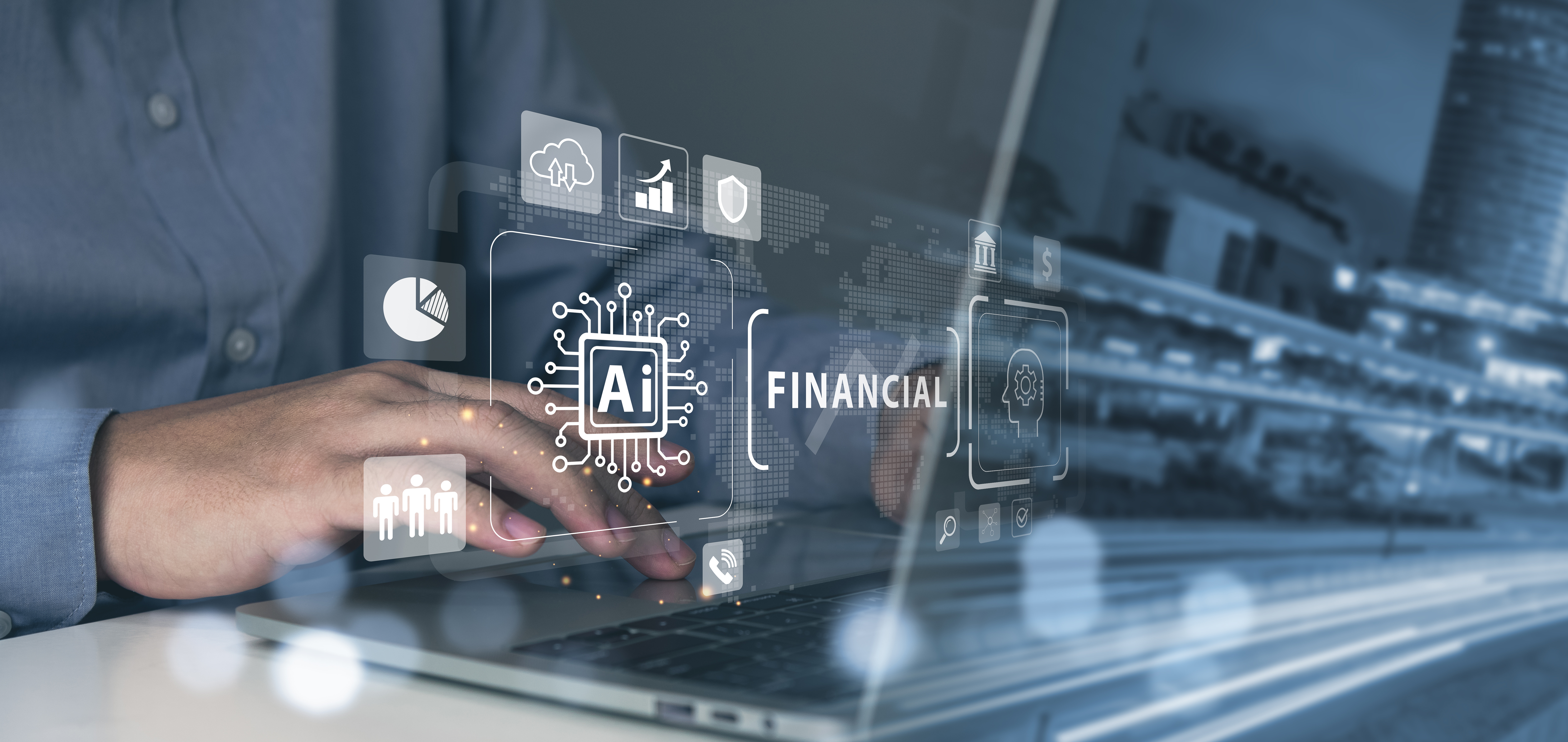 Our Tier-1 CRM platform offers intuitive and completely tailorable user interfaces and work flows specifically designed for efficient navigation and views.
Create your own dashboards, views and more

Our desktop and mobile dashboards, pipeline views and record details can be completely customized to suit the needs of specific user roles and/or even individuals to fit everyone's groove.

Relationships at your finger tips

Our Detail views for borrowers, realtors, brokers and of course loan apps and leads are concise and easily accessible and/or customizable by you!
End-to-end digital marketing stack
Journeys, email, SMS, RVM, surveys, landing pages and more

From simple to complex, leverage our journey-builder engine to execute your customer/partner touch-points and paths to lead conversion.  Use our AI-powered template editor for email/SMS/landing pages and more.

Built-in and automated co-branding

Leave the co-branding to us.  We've already built a totally automated design for including your partners for co-branded templates.  Co-branding is conditionally set to show/hide based on your settings and configuration

Don't forget the AI!

Utilizing our AI integration you can forget about writer's block.  Unlimited content for templates is now literally a click away.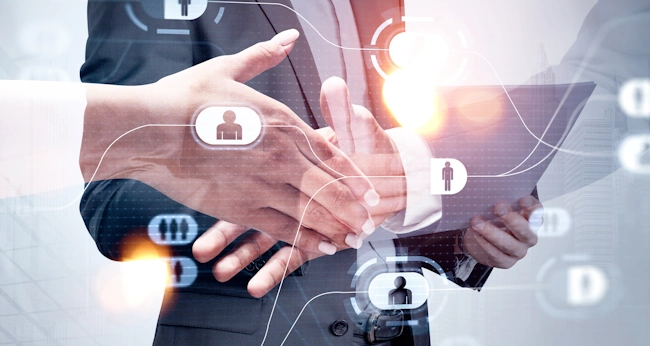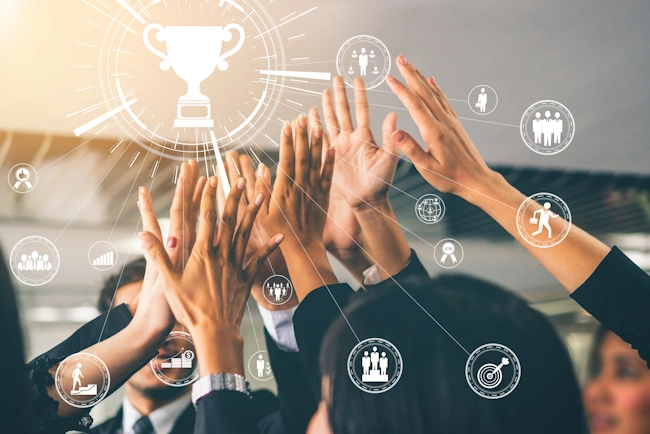 Sales flows are for closers
Top performers know

Ask any top-performing sales professional how they stay at the top.  One answer . . . consistency!  Let our targeted follow-up filters, sales flows and power dialing keep you at the top of your game.

What's your groove?

While you're thinking about that let NextWave's automated sales flows help to standardize your approach to closing more business.  

It's a team effort

All top performers also recognize the value of a team to get to the top.  That starts with not just sales flows but automated tasks that get assigned to the right team member every time.  
Power your way to success!
So many calls and so little time

You know you need to power through making your daily calls.  Now the power starts with one click.  Just pick your call list folder and go.

How it works

Once you've chosen your list parameters and click "start", the auto dialing begins.  Records are checked for calling hour windows and skipped if before or after acceptable calling hours.  

Would you like an SMS with that call?

You can even be prompted for sending a tailored SMS template after each call depending on the call result you select.  You can also set the callerid and use your own customized/pre-recorded voice mails on calls that are not answered.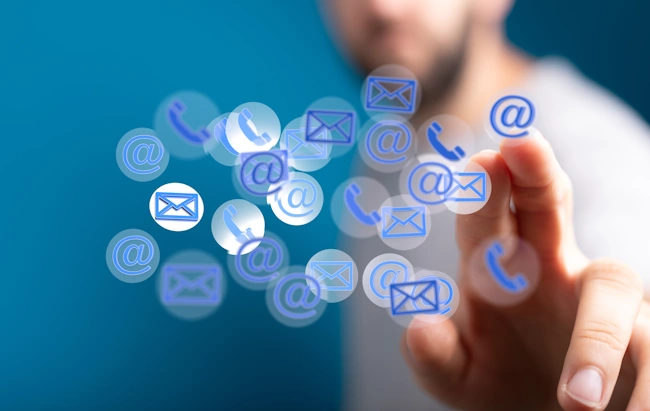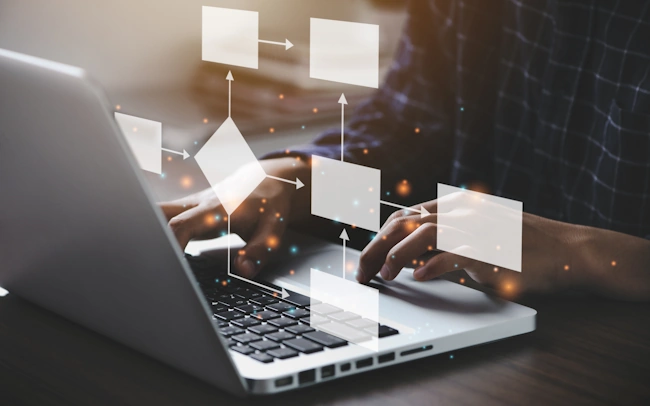 Process engine and integrations
It starts with a process

Now you can finally execute on that process flow no matter how simple or how complex!  Use our visual process engine for low-code process flows.

What triggers you?

Wouldn't it be a dream to trigger any process you can think of at any moment?  Now you can!  Drop imported leads into a new lead journey, auto-reassign a batch of leads or dupe check new record entries.

Any integration any time

Our integration engine is so low-code that it's a breeze to set up integrations with anyone.  We've thrown out the customization approach and replaced it with a few configurations that you can do without the IT army.
What flavor are you?
What color is your design parachute?

Are you a concierge-type or do you like to roll up your sleeves and create a masterpiece?   We've got you covered.  Before, during and long after we roll out your Nextwave CRM you can control how much assistance you'd like.

Your wish is our command

Sometimes you might just feel like summoning the genie.  Not a problem.  Our low-code tools are great but there are just times when you don't have the time

I'd like to just do it my way

If you are more of the DIY type we've got some great tools for that shiny tool box you love.  Since most of our platform is a "no-code" approach we can do a ride-along with you and/or just hand you the keys and you are off to the races.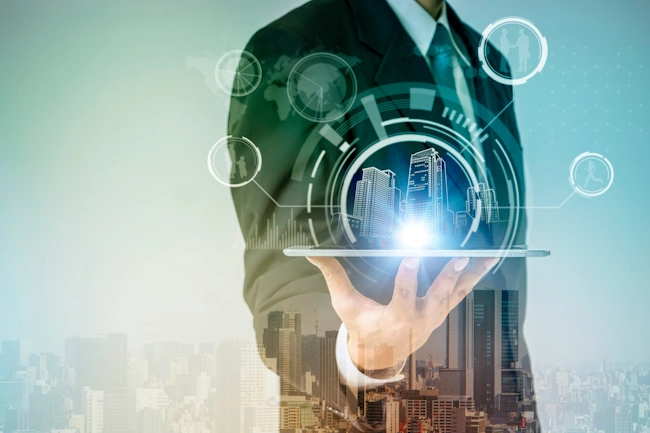 Integration Partners
We are excited about our growing list of integration partners... here are just a few!
About Us
Our passion for technology and our deep mortgage experience are the driving forces behind our success.
0
Number of failed implementations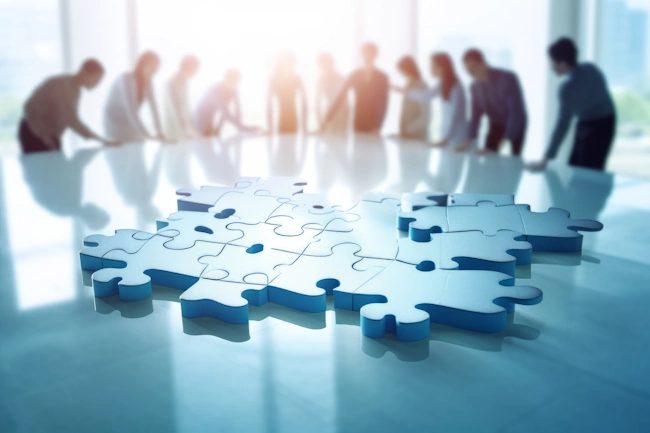 Pioneering mortgage CRM for decades
Each challenge is unique

If we've learned one thing in the last 25 years and thousands of hours working with our clients to meet their needs is that each challenge we're given is not exactly the same as all the others.  This is where we shine.  We apply all of our best-practice and experience to get you the solution you need and sometimes have the need to tackle truly unique needs that require the best minds.

We're pretty flat

We often use the term "all hands on deck" when we encounter a situation that is critical and needs everyone's help.  the only way to pull this off is to maintain a "flat-minded" organization.  This means that our clients can literally pick up the phone or send an SMS to anyone on our team with a question or a problem when they are in a jam or just need a quick answer to a quick question.  
Tech Stack
Nextwave is built from the ground up on the latest in enterprise-grade CRM platform capabilities for sales and marketing automation for mortgage enterprise professionals
Experience
We've been developing and implementing mortgage CRM for hundreds of customers for over 25 years.
Personal Touch
Without question, this is the key ingredient to our success! Our clients continuously need and seek our assistance with understanding and implementing solutions for their specific use-case requirements.
We hate "No"
We provide the cutting-edge tools and the know-how to tailor to your mortgage-specific sales and marketing needs, so that when you ask for something special, we don't have to say "No".
Keys to Success
Based on feedback from our mortgage clients, here are the top keys for success
Process-driven design 90%
Integration with all data/apps in the process flow 94%
Ongoing and one-on-one training90%
Apply best practices from others92%
Automate touch points and tasks95%
Establish and leverage long term relationship with the Technology Partner100%
FAQ
You've got questions and we've got answers!
What's your experience implementing CRM?

Our company started in 1992 implementing CRM before the term was even coined. We've worked with hundreds of clients over the years helping them to launch successful Sales, Marketing and Lead Management workflow solutions.

What industries do you consider best-suited for your experience?

We've worked exclusively within the Mortgage Lending industry since 2003 and we have thousands of hours experience working very closely with our mortgage lender clients.

What size organizations do you work with?

Our best fit is clients in need of a CRM solution to support at least 50 to 100 Sales and support staff teams. We are not a good fit for individual LO's and/or very small branches.

What types of sales models do you support?

Our focus is Retail and/or Wholesale with support for inside sales teams, consumer direct, outside sales and more.

What is the pricing for your product?

Our product is licensed based on the number of user subscriptions. There may also be additional costs depending on the needs for integrations, customizations, etc. Once we assess your requirements we can provide a full estimate and proposal.

Why would Nextwave be a better choice vs other CRM solutions?

Our clients choose us (and stay with us) partly because of our tailorable/customizable technology but also because they look at us as a true partner. That partnership enables us to work very closely together to build workflows and use-cases that improve efficiencies and increase profitability. A tremendous amount of our value comes not just before and during the implementation but long after.